Unapologetically Sassy 
Since Lanka Living was born, so was our fashion brand #2cookedcuntz. We are more than a surf camp, we're a lifestyle. With that said, our tribe and surfing legends needed to get pimped out in Lanka style. Mika decided to help those in need & create a brand all of her own. These unique and sassy pieces catch eyes all over the world!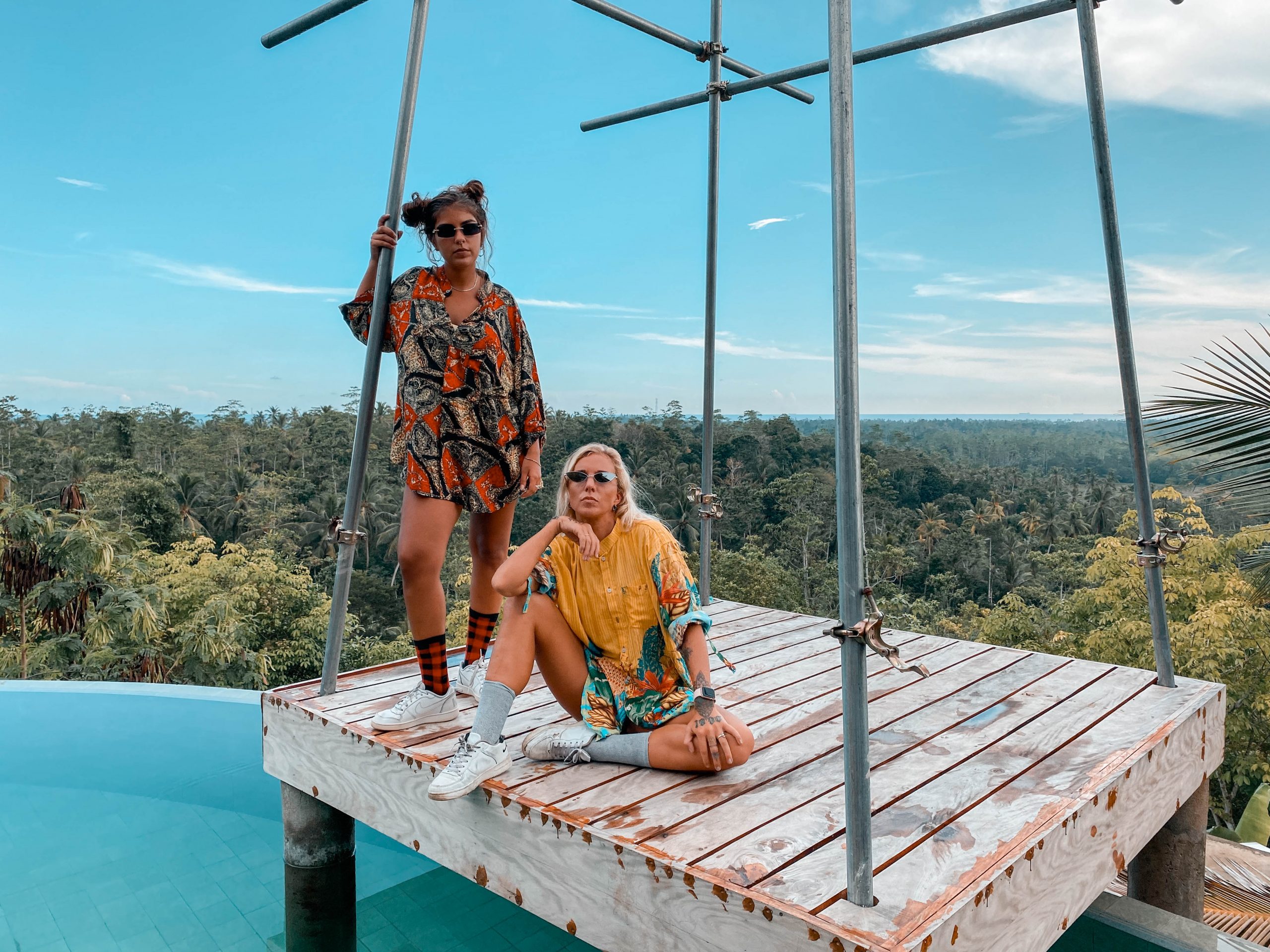 100% Locally Made
This is 100% locally made in Sri Lanka. Each piece is unique and  limited  – we produce custom batches of  1 to a max of 20 pieces of the same material. You're sure to get a look no one else is rocking!
We take trips to Colombo or neighboring villages to find the best materials. Mika designs the pieces to always be new and updated to keep things sassier then ever. We have a team of local tailors in Ahangama that put the pieces together. Some clothes we print, which also is handmade in Weligama. The print is made the old fashion way  – we mix the colors to get the perfect match for each material, and voila' your sassiest, authentic piece is made!
Items
#2cookedcuntz has a variety of items available. Our sassiest pieces are the party shirts, that are all sizes Unisex XL.
We also carry kimonos, Lanka Living branded gear, mens trunks, flowy pants, shorts, bras and jewelry. 
Where can I buy one of these sick pieces?
You can find our gear at our camp, Lanka Living, or Cafe Ceylon.
If you're interested in carrying our shirts in your store, send us an email at info@lankalivingsurf.com.